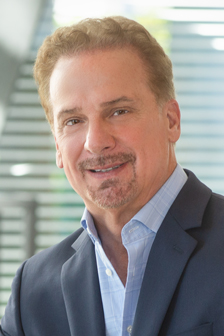 Come out, come out all of those who are thinking about selling… wherever the property is.  Now is a great time to list a well-priced property – although we are no longer in "season."
Two weeks ago I had Buyers in town for 2 days looking in the Lakewood Ranch area.  On day one we found the property for them and even went back for a second look that evening.  There were so many showings scheduled for that day that the Sellers asked all agents to leave the lights on and keep the home in showing condition.  In order to avoid a multiple offer situation, Jill wrote the offer and met with them that evening to send it to the listing agent.  I called the agent that night and by 10:00 pm we were verbally under contract!  We are scheduled to close July 2.
Last week another set of Buyers were in town.  After taking them out twice and looking at numerous properties in the office, we did not find any homes that would work for them in Palmer Ranch.  They are not being picky or demanding – the inventory just isn't there.
This week I have another Buyer who is looking at  3 bedroom condos on Longboat Key – Gulf side.  Again, there isn't much to show them.
Realtor.com posted a great article that shows the lack of housing inventory isn't exclusive to Sarasota or Manatee Counties, but it is being felt nationwide.
There has not been any indication that home prices will take off due to the lack of inventory and I believe the distressed properties will keep any increases slow and steady.  Waiting a year or two to list a property most likely will not bring a greater return.
If you have been toying with the idea of selling, please give me a call so we can discuss your goals.  I can share with you the market value of your property and see if it is a good fit for you to relocate, downsize or move up.
You can see what is available in your area by searching on my website.  I can also create a custom search with pending and recently sold properties too.  Just give me a call.