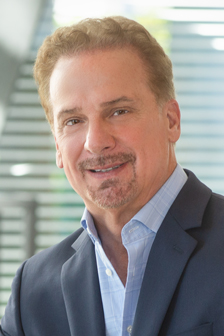 Yesterday, the House approved a short-term, 60-day extension of the National Flood Insurance Program, which was set to expire today.  The bill now moves to the White House, and the President is expected to sign it quickly. If the bill is signed today, there should be no interruption of transactions.
This action keeps the program alive and sets the stage for a broader debate over reform this summer.  The focus on flood insurance then shifts back to the Senate, where Majority Leader Harry Reid, D-Nev., has promised to bring up a five-year reauthorization and reform bill in the next work session.
To read more about the National Flood insurance program, go to their webstie at www.floodsmart.gov.