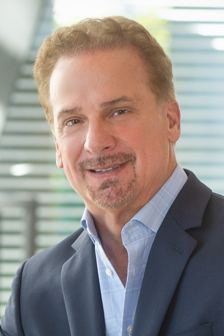 September 2021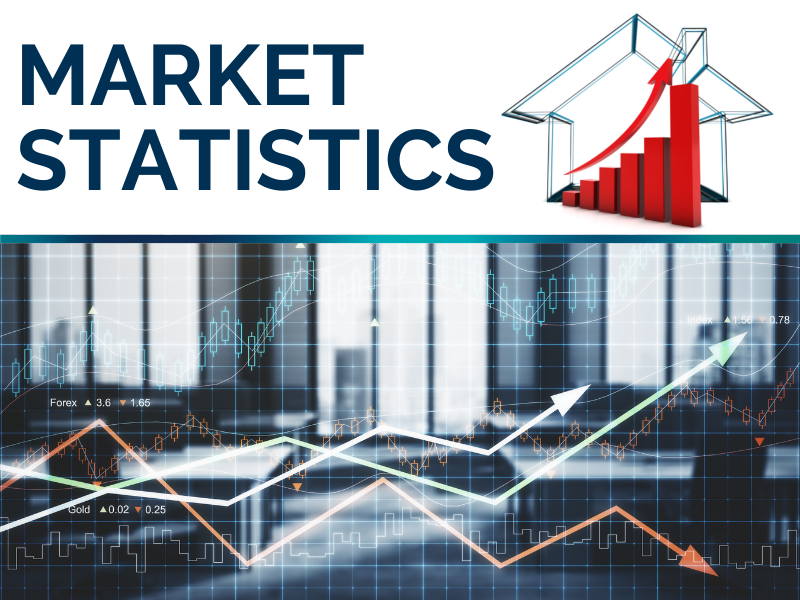 The Sarasota and Manatee housing market experienced a slower month of sales in September 2021 compared to the same month last year. According to data from Florida REALTORS® and compiled by the REALTOR® Association of Sarasota and Manatee (RASM), fewer listings on the market impact the number of sales and pending sales each month, as well as the continued year-over-year price gains. REALTORS® in Sarasota and Manatee counties represented a total of 2,072 sales in September, an 11 percent decrease from the same month last year. Single-family home sales in Sarasota County decreased by 5.1 percent to 835 sales, while Manatee County single-family sales decreased by 4.5 percent to 675 sales. Condo closed sales decreased by 22.3 percent to 331 sales in Sarasota and decreased by 26.4 percent to 231 sales in Manatee.
Prices continue to rise year-over-year for the two counties in September. In Manatee County, the median price for single-family homes is $430,000, a 22.9 percent increase from last year. In Sarasota, the median price is $407,000, an increase of 27.8 percent. Condo prices increased by 28.8 percent to a median of $325,000 in Sarasota and by 29.5 percent to $285,000 in Manatee.
Of all closed sales this month, 42.6 percent of single-family sales were paid in cash and 60 percent of all condo sales were paid in cash. In the North Port-Sarasota-Bradenton MSA, cash sales increased by 40.1 percent for single-family homes and by 3.7 percent for condos. Since June, new listings have been outpacing pending sales and causing inventory to slowly rise month-over-month. Combined between the two counties, new listings decreased year-over-year by 3.7 percent for single-family homes and decreased by 17.2 percent for condos. As for pending sales, the combined data showed a 16.2 percent decrease for single-family homes and a 24 percent decrease for condos.
The inventory of all active listings in the two counties decreased by 58.9 percent to 1,870 listings at the end of September. The month's supply of inventory is at 0.8 months for single-family homes, a 61.9 percent decrease in Sarasota and a 57.9 percent decrease in Manatee. Condo inventory sits at 0.6 months in both counties, a decrease of 82.9 percent in Sarasota and of 79.3 percent in Manatee County. The median time from listing date to contract date continues to hover around one week. For single-family homes in the North Port-Sarasota-Bradenton MSA, the median time to contract was 7 days in September, a 69.6 percent decrease from the same time last year. For condos, combined in the two counties, the median time to contract decreased by 85 percent to 6 days. Monthly reports are provided by Florida Realtors® with data compiled from Stellar MLS. For comprehensive statistics dating back to 2005, visit www.MyRASM.com/statistics