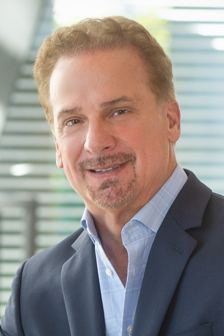 Many people know that Siesta Key Beach was named the #1 beach in America – but not too many know much more beyond the powder white sand, the weekly drum circle, great beach volleyball and the restaurants and shops in the village.  Larry Kelleher of Sarasota History Alive, shares a slice of Siesta Key's past and what lead it to its historical designation.
Throughout history this island has had various names. During the 1800's and early 1900's it was known as Little Sarasota Key and Sarasota Key. Common usage of the name Siesta, taken from a residential development at the island's north side, began shortly after 1907 but was not officially adopted until 1952. Early access to the beach was by boat. After the first bridge was built in 1917 roads reached the beach. Many Sarasotans built beach cottages and this became a popular swimming and picnicking spot. Between 1919-30 I.G. Archibald, Frank Roberts, and Andrew McAnsh built bating pavilions and a casino to serve the public at this beach.

Sarasota County first purchased property here for a public beach in 1954. Additional land was bought bringing the park area to 40 acres. The pavilion was constructed in 1959. Sand on these shores is mostly mineral quartz, ultimately derived from the southern Appalachian Mountains. These sand grains were carried by rivers into the Gulf, and down the coast. In 1983 Sarasota County began a program to restore the sand dunes which had been destroyed by careless use over the previous years. The County's long range plan for Siesta Beach is to preserve its natural state so future generations may enjoy its native beauty.

Dedicated in 1986 by the Sarasota County Historical Commission.
You can search my website for condos or homes on Siesta Key.