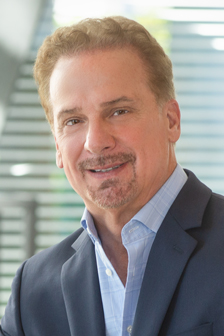 A new federal policy change starting in June has dictated timelines for Fannie Mae and Freddie Mac loans.  The banks are required to respond within 30 business days and if not, they must send weekly updates to explain the reason and solution for the delay.  A final decision is to come within 60 days.  If they don't comply then they will have to face penalties.
Currently, a response to a short sale can take 2 months-6 months (or even longer in some instances).  These new timelines are in business days, so the response should take 6-10 weeks.
Banks have come a long way in the last 3-4 years, refining their process training employees to work the system.  Establishing deadlines is a good step in the right direction, but the reality of its fruition is another story.  In addition, there are other setbacks to getting through a short sale.
One setback is the BPO (Broker's Price Opinion) which is a type of appraisal by the bank to determine value of a property.  The bank usually counters at the BPO price – and there are times when it comes too high.  It takes time to convince the bank to order a new BPO or justify a lower sales price.
Some Seller's are on top of the paperwork and quick to respond to the bank's requests.  But, this is often an emotional ordeal and if a Seller takes a few days or a week to collect and submit documentation it will hold up the process.
Because I understand these setbacks, after working with numerous Buyers and Sellers of short sales, I am diligent in facing these issues upfront to foster a more successful transaction.  For instance, Jill Thomas or I will meet the agent performing the BPO to be certain they understand the local market so the BPO doesn't come in too high.  I only work with a committed Seller in a short sale to be certain that they will respond to the bank's requests.  I can appreciate the emotional roller coaster a Seller is going through and do what I can to encourage them during this sensitive time.  When I represent the Buyer, effectively communicating with the Seller's agent is vital.  Knowing up front if the Seller has already collected the needed documents or if this agent has worked with short sales before can be indicators of how the rest of the negotiations will go.  This way the Buyer can be prepared for a bumpier process.
I am not confident that these new deadlines will radically change short sale negotiations in the near future, but it certainly cannot hurt.
Read the original article in the Sarasota Herald Tribune.
Search for short sales or foreclosures in Sarasota or Manatee Counties.