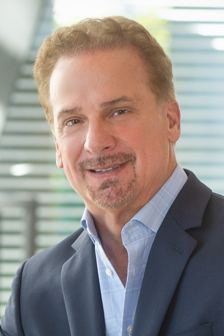 Home prices in the Sarasota-Manatee county region rose 4.0 percent over the year in August, trailing state and national gains.
Home prices, including distressed sales, increased 5.8 percent in Florida and 5.5 percent across the U.S. during the 12-month period ended in August, CoreLogic said.
Single-family home prices in the two counties remain 15 percent off their pre-recession peaks, real estate database CoreLogic reported Tuesday.
Sarasota-Manatee ranked 257th out of the 402 metro areas analyzed in the report for price gains.
Charlotte County, also known as the Punta Gorda metro area, posted a 5.3 percent over-the-year gain in home prices. It ranked 192nd overall. Single-family prices there are still 12 percent down from the peak levels.
Florida could be in for more robust price gains over the next year. CoreLogic projects prices will rise 6.9 percent in the state, outpacing the 4.7 percent national forecast.
"The rise in mortgage rates this summer to their highest level in seven years has made it more difficult for potential buyers to afford a home," said Frank Nothaft, chief economist at CoreLogic. "The slackening in demand is reflected in the slowing of national appreciation, which in August was the slowest in nearly two years, and we expect appreciation to slow further in the coming year."
Single-family re-sale prices gained 5.5 percent to a median of $290,000 in the Sarasota-Manatee area in August, the Florida Realtors trade group reported last week. Home prices in Charlotte traded 3.8 percent higher at a median of $218,000.
Existing home sales fell by 7.9 percent in Charlotte and by just under 1 percent in Sarasota-Manatee in August.
"In some markets, home buyers and sellers are remaining cautious and taking a pause as price appreciation continues to rise," said Frank Martell, president/CEO of CoreLogic. "By waiting to sell, homeowners believe they will get the greatest return on their investment — the more money they have for a down payment, the easier the purchase payments will be for their next home."
Sarasota Herald-Tribune – October 2, 2018